WHY BECOME A NACE MEMBER?
Have a question about membership?
Let's talk! Our member services team is happy to go over the details of what it means to become a NACE member.
Contact Us
Join a National Network of Active Practitioners
Established in 1956, the National Association of Colleges and Employers (NACE) is a professional association that connects over 16,000 college career services professionals, university relations and recruiting professionals, and business solution providers that serve that community.
How does NACE impact the profession?
NACE is the leading source of information on the employment of the college educated and forecasts hiring trends in the job market; identifies best practices and benchmarks; and tracks starting salaries, recruiting practices, and student outcomes.
Additionally, NACE provides extensive professional development opportunities and hosts an annual conference & expo, bringing together thousands of professionals from across the country to forge new connections and explore the latest solutions in the field.
By joining NACE, you join an engaged, passionate community that's dedicated to strengthening the bridge from campus to career, and—through research, partnerships and knowledge-sharing—works to ensure equitable outcomes for all.
Organizational pricing starts at just $475 annually for up to two individuals and scales for larger teams, ensuring benefits for everyone who needs them, with less paperwork and hassle.
JOIN THE NACE COMMUNITY RENEW YOUR MEMBERSHIP
Download a member benefit brochure today!
NACE provides the resources career services and university relations and recruiting professionals need to succeed. Download one of our brochures for a comprehensive list of what benefits you gain access to as a NACE member.
---
Exclusive Membership Benefits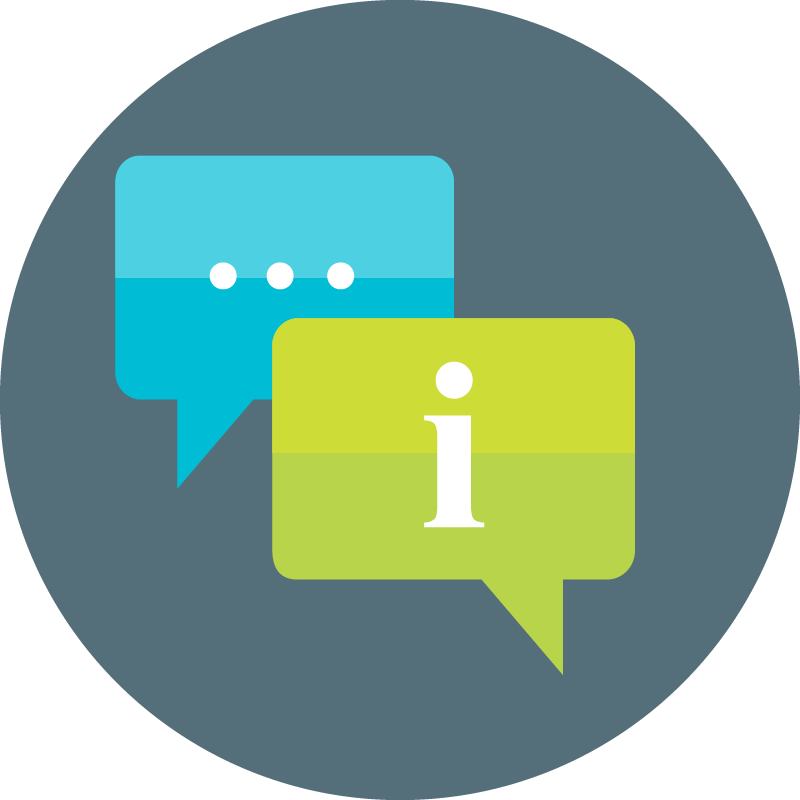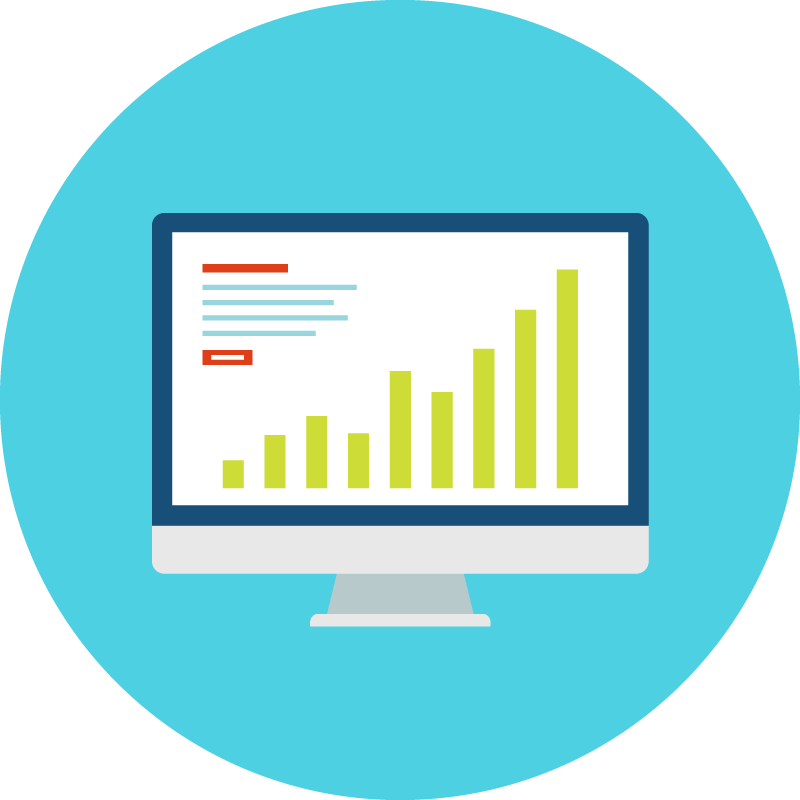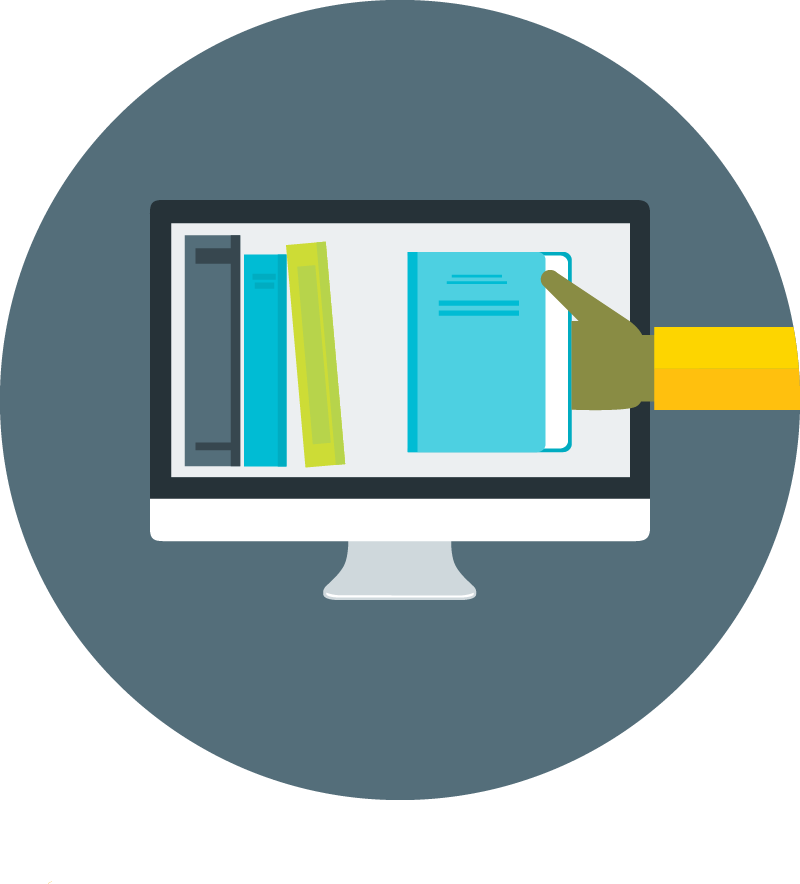 Get the latest news and editorial content from the NACE Center of Career Development and Talent Acquisition
NACE Journal

– FREE to members

Grab & Go, ready-made content for career services offices, e-mails, and newsletters
NACE's Employer's Guide to University Recruiting and Hiring (URR Members)
NACE's Guide to Interviewing Students (URR Members)
Building a Premier Internship: A Practical Guide for Employers (URR Members)
NACE Insights e-newsletter
Member discounts on NACE publications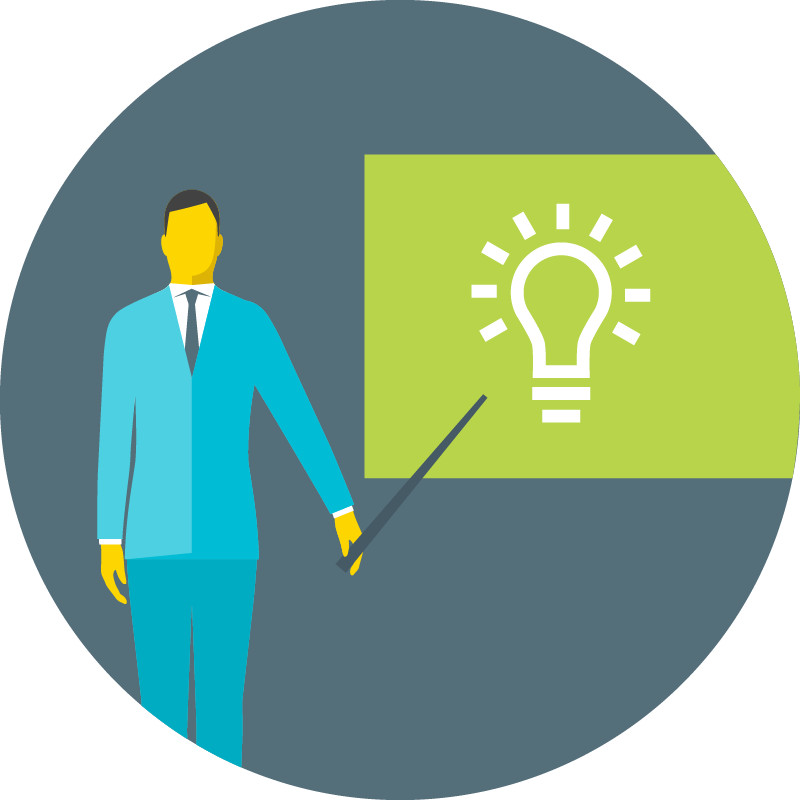 Member discounts for attendee and exhibitor registration, preconference workshops
80+ concurrent sessions, networking events, expo hall, keynote speakers, and more
Sponsor, Advertise, and Exhibit opportunities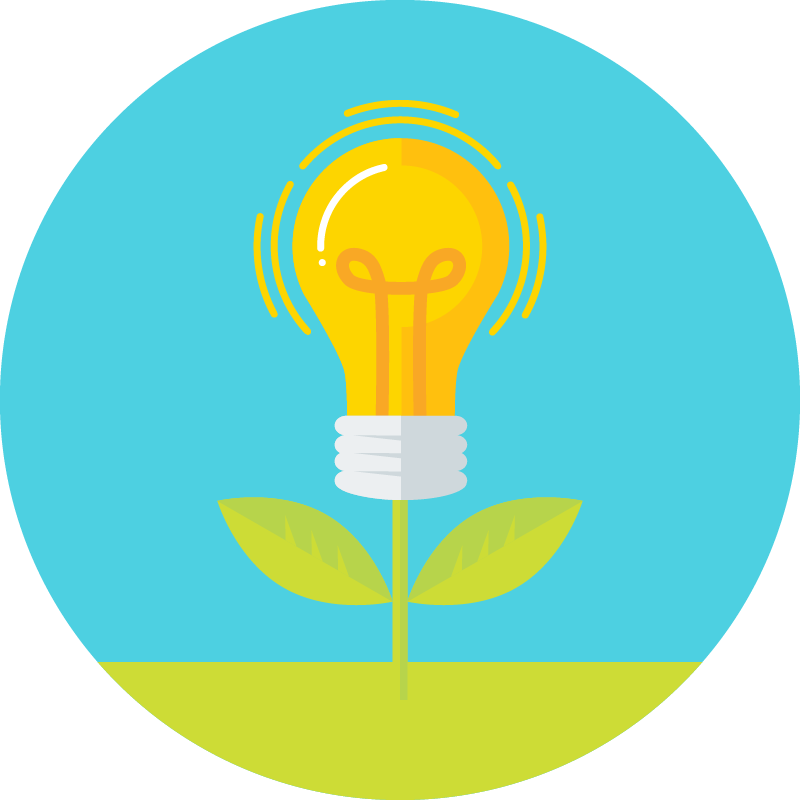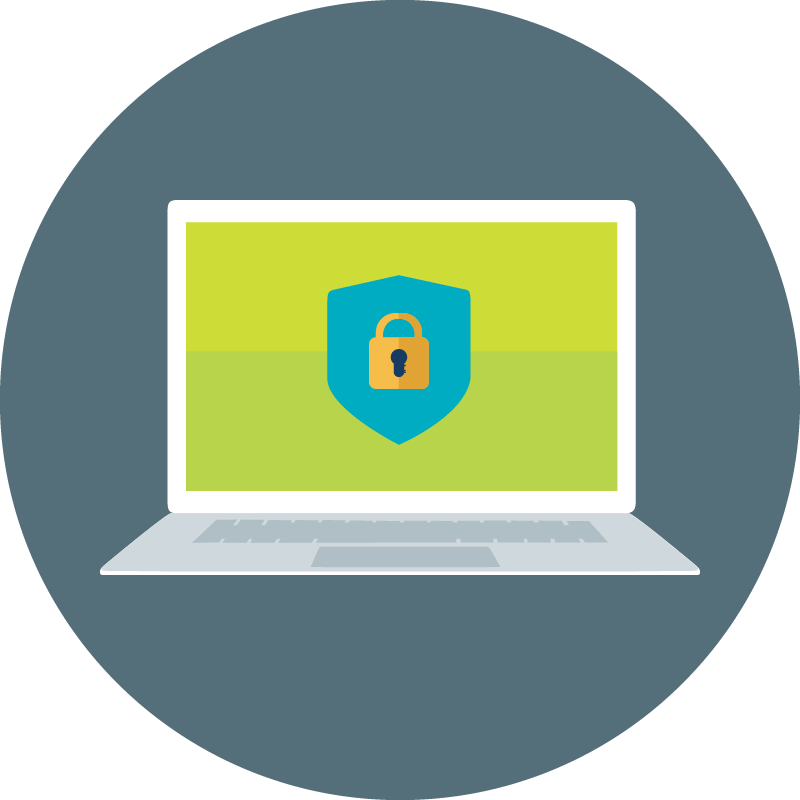 Personalized access to members-only resources
Account profile, contact information, personal preferences, and subscription options
Transactional history, attendee lists, order confirmations, and handouts
Member Directory, College Directory, Employer Directory, Career Fair Finder
Professional Standards and Competencies
Principles for Ethical Professional Practice
Questions?
Contact NACE Member Services at membership@naceweb.org or 610.625.1032.