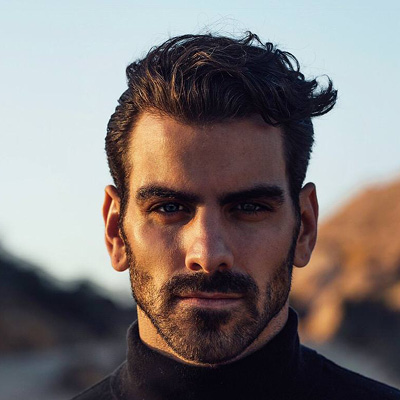 Monday, June 5 | 4:30 – 6 p.m. ET
Nyle DiMarco
Winner of America's Next Top Model and Dancing with the Stars; Advocate for the Deaf; New York Times Best-selling Author, Deaf Utopia: A Memoir―and a Love Letter to a Way of Life; Philanthropist and Founder, Nyle DiMarco Foundation.
Nyle DiMarco empowers audiences to believe they can do and be anything they want in life, no matter the obstacle. He won the mirror ball trophy on ABC's Dancing with the Stars (Season 22) and was the last model standing on The CW's America's Next Top Model (Cycle 22). Now Nyle is winning over audiences as an influential leader and ambassador for the deaf community. Born into a multigenerational deaf family, he is an honorary spokesperson for Language Equality and Acquisition for Deaf Kids (LEAD-K) and founder of the Nyle DiMarco Foundation, which works to improve the lives of deaf people around the world. Nyle produced the 2018 return to Broadway of Children of a Lesser God starring Joshua Jackson and Lauren Ridloff and was also a creative collaborator on The ASL App, created by native deaf signers to teach conversational American Sign Language.
With a passion for language, literacy, and advocacy within the deaf community and beyond, Nyle shares his barrier-breaking story as a deaf man who has risen above stereotypes to take the world by storm. Believing that his deafness is "an asset rather than a limitation," he builds a bridge between the deaf and hearing by shining a light on not only the struggles, but also the triumphs of the deaf culture. Above all, Nyle shows audiences that with a sense of community, commitment to your goals, and belief in yourself, you can accomplish anything.
Nyle's debut book,
Deaf Utopia: A Memoir and a Love Letter to a Way of Life
(April 2022), tells of his upbringing and how it was utopian in that he was born into a fourth-generation deaf family.
Sponsored by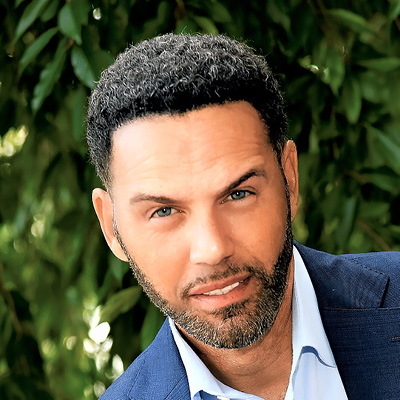 Tuesday, June 6 | 1 – 2:15 p.m. ET
Steve Pemberton
Best-selling Author; Philanthropist; Acclaimed Speaker; and Senior-Level Executive for the likes of Monster.com, Walgreens Boots Alliance, and Workhuman.
Steve Pemberton's story is about defying seemingly insurmountable odds to become a trail-blazing corporate executive, enlightened diversity leader, visionary youth advocate, and acclaimed speaker. His best-selling memoir, A Chance in the World, recounts his triumphant life journey and drive to become a man of resilience, determination, and vision. Now an upcoming major motion picture, A Chance in the World further amplifies Steve's highly motivational messages: Believe in your dreams, rise above obstacles, create opportunities for others, and most of all, persevere.
Steve has never forgotten the chances that bent the arc of his life. That is why he has made equality, access, and opportunity pillars of both his professional and personal life. From his participation on several non-profit boards to establishing A Chance in the World Foundation, Steve remains a relentless champion for those who have often been left in the shadows. His commitment to others and his refusal to accept things as they are, has earned him national recognition, including the coveted Trumpet Award and the prestigious Horizon Award by the United States Congress.
Steve currently serves as Chief People Officer for Workhuman. Previously, he served as Global Chief Diversity Officer at Walgreens Boots Alliance, the first global pharmacy-led, health and well-being enterprise in the world. He was the first person in Walgreens' 100-plus–year history to hold the position of Chief Diversity Officer, overseeing the company's global efforts to create and maintain a diverse and inclusive environment that reflects the culture, people, and perspectives of the many nations in which they do business. Before his post at Walgreens, Steve was the Chief Diversity Officer for Monster.com where he helped the company achieve all-time growth in applicants.
Sponsored by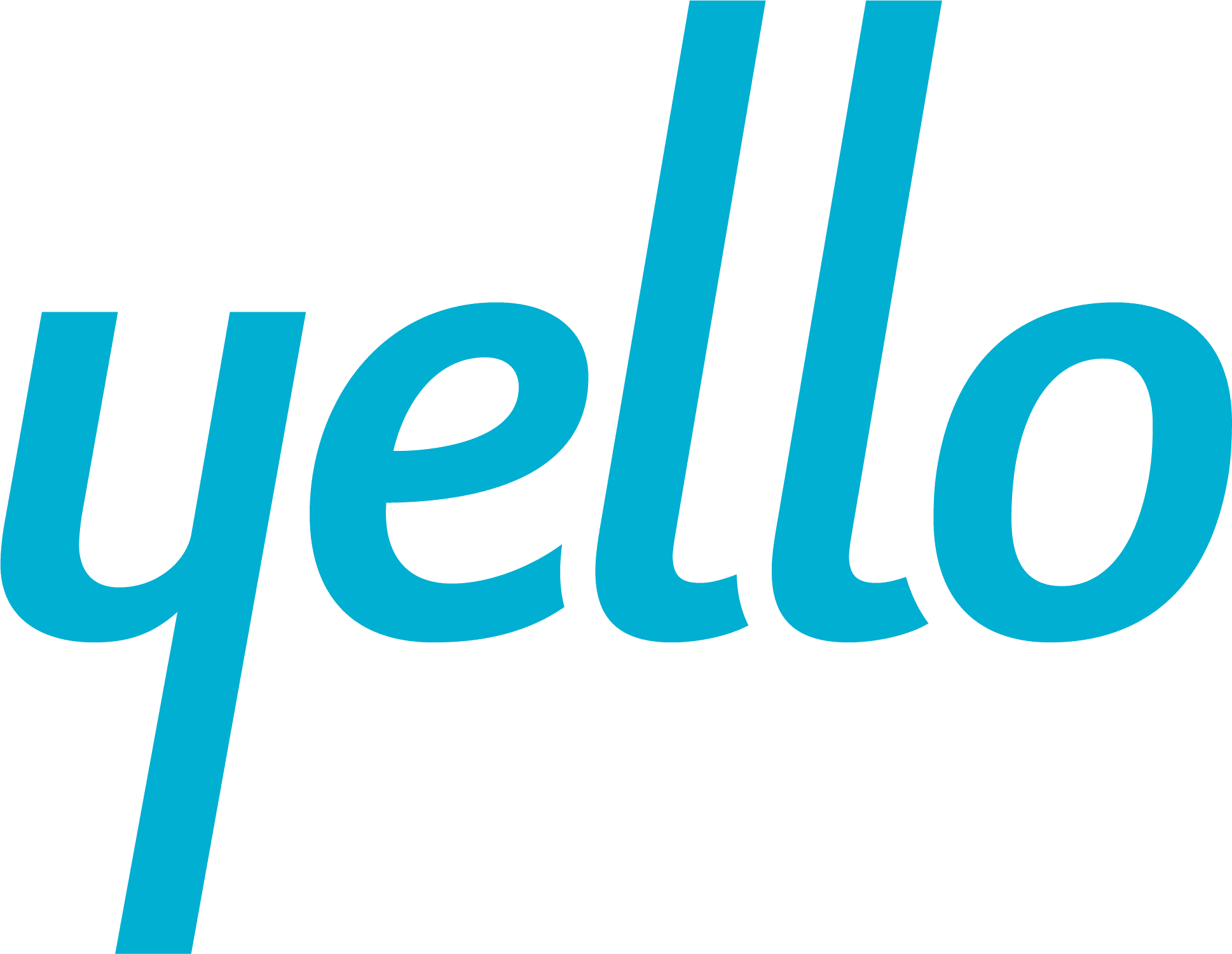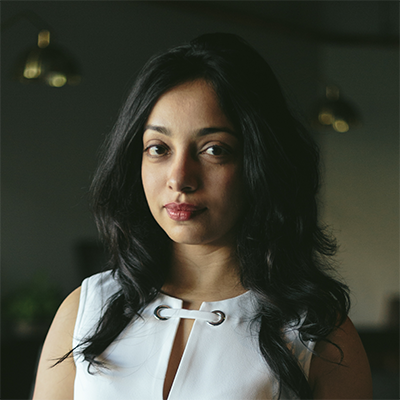 Wednesday, June 7 | 10 – 11:15 a.m. ET
Radhika Dirks, Ph.D.
Forbes' 30 Women in AI To Watch, Quantum Computing Expert, CEO & Co‑Founder of XLabs and Ribo AI
Companies want to aim for moonshots, ideas that can change everything, but landing moonshots isn't easy. Radhika Dirks is an expert in taking moonshots from start to finish. She does it by using artificial intelligence, and she helps companies and organizations use AI's great potential. Radhika has a practical framework for how you can form an AI strategy and make your moonshots a reality. This is why Heads of States and Fortune 500 executives seek out her advice, why Forbes named her one of its 30 Women in AI to Watch, why she was named one of the 30 most inspiring women in AI, and why she's been in Fast Company, the New York Times, and the Wall Street Journal.
Radhika's artificial intelligence leadership includes co-founding Seldn, an AI start-up that accurately predicted the rise of ISIS two weeks before the New York Times coined the term, and her work as CEO and co-founder of XLabs, a moonshot factory for artificial intelligence innovations that is already solving huge problems—like getting closer to the cure for cancer. Her latest AI has found potential cures in 11 cancers within 1.5 years of launch.
Radhika was also a founding member of Shell Corporation's $500 million dollar venture capital group and was COO of Rotary Gallop, a game theory–based fintech firm. She is a regular contributor to Singularity University, her work on quantum computing and artificial intelligence has been cited hundreds of times, and she holds a Ph.D. in Quantum Computing and an M.S. in Nanotechnology from University of Illinois at Urbana-Champaign.